The Cloverdale Rancheria of Pomo Indians of California is a federally recognized tribe of Pomo Indians in California.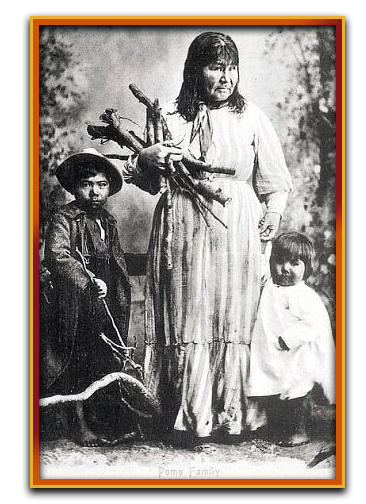 About Us
Cloverdale Rancheria
of Pomo Indians
The Cloverdale Rancheria of Pomo Indians includes nearly 600 members, who are descendants of the indigenous people from the Cloverdale area and lived upon these lands for many centuries.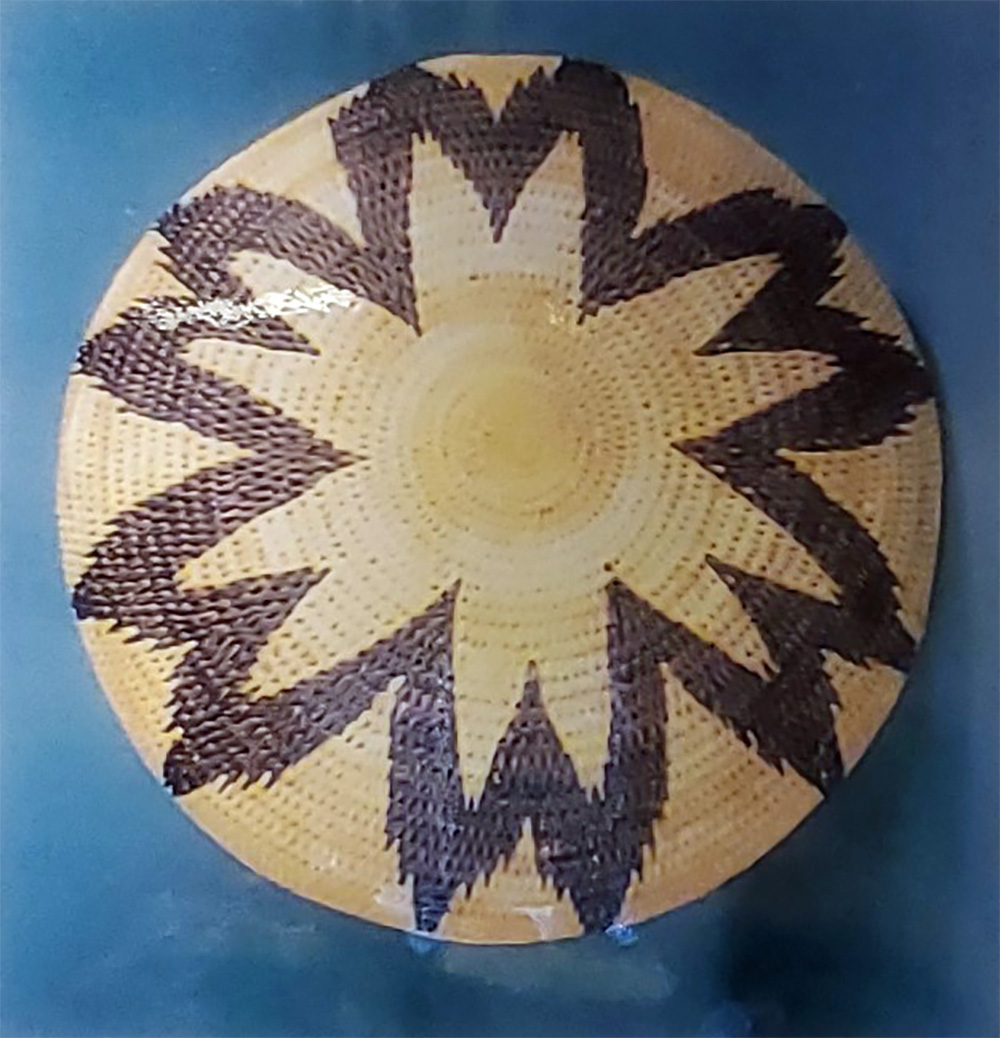 Who We Are
Learn more about the our Tribal history, our community and the journey that we've been on as a people.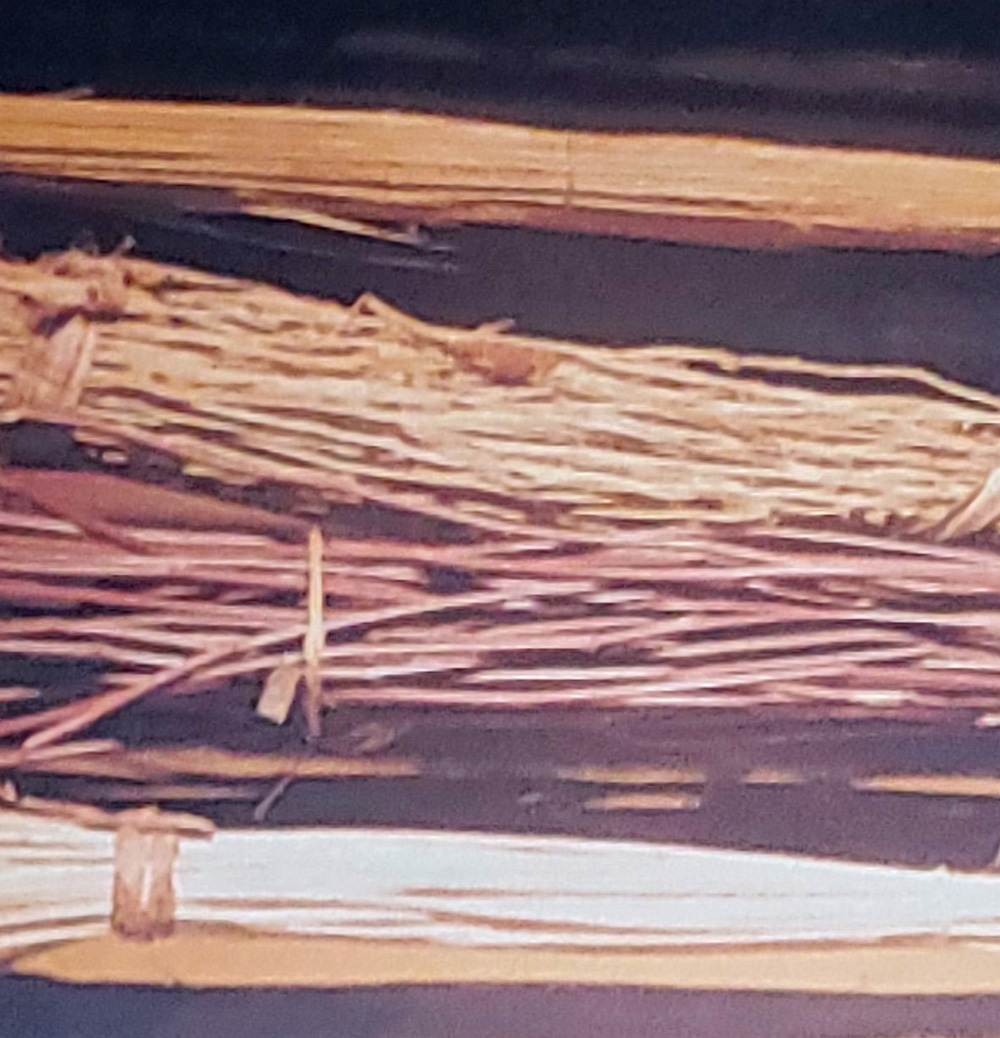 Tribal Services
The Cloverdale Rancheria of Pomo Indians offers many resources to Tribal members who are in need of assistance.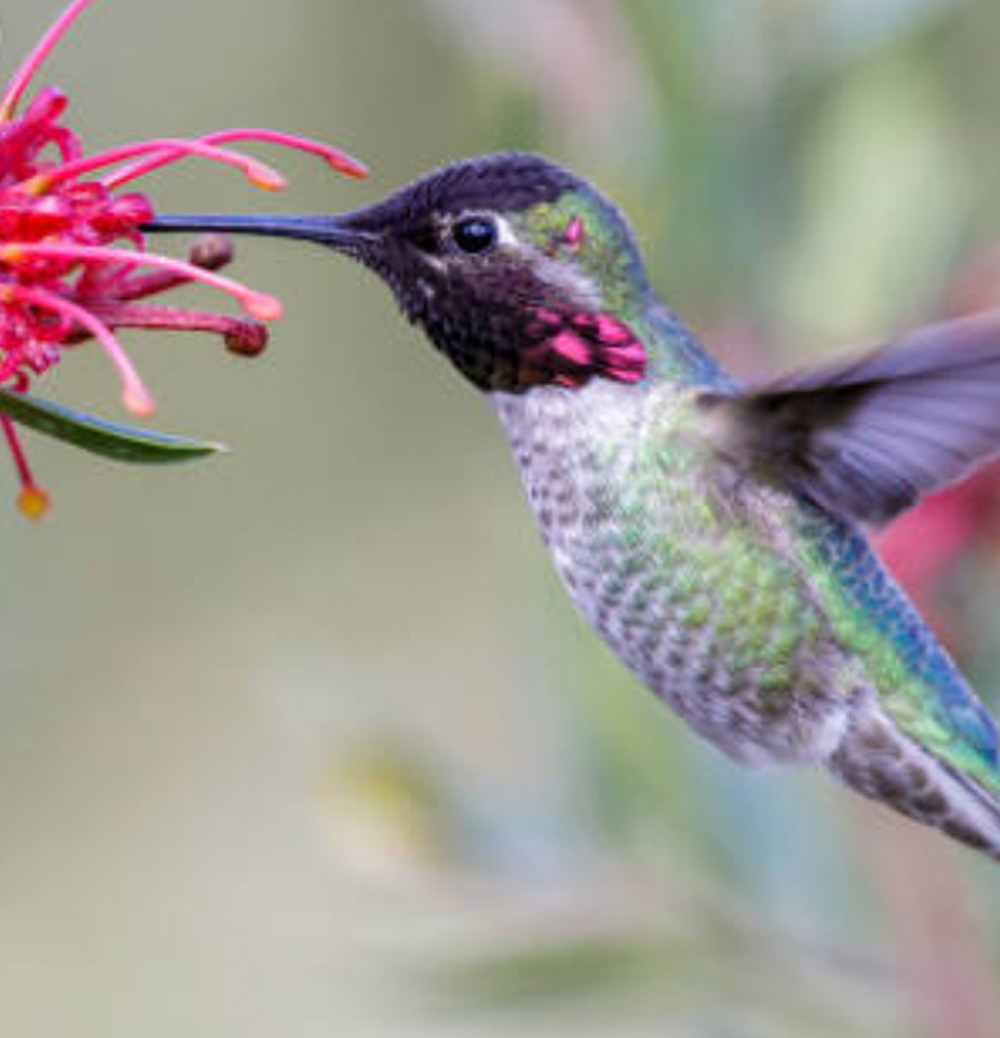 Community Outreach
Cloverdale Rancheria is making every effort to ensure our community members are provide the latest information as it becomes available.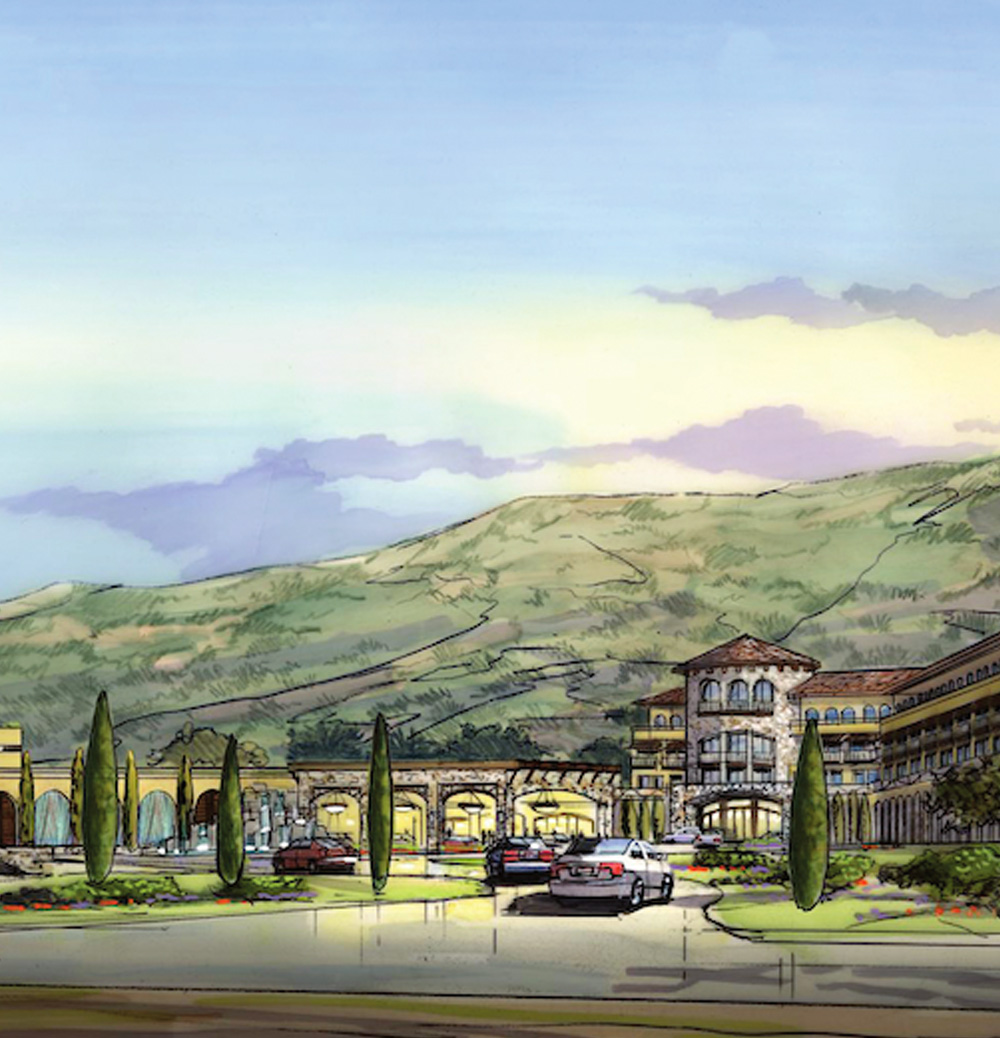 Self-Sufficiency
We are committed to enhancing the Tribe's self sufficiency goals through sound tribal governance.
A Resilient History
Timeline of Cloverdale Rancheria
Programs for Our Community
Cloverdale Rancheria Acorns Program
Find upcoming events, workshops, gatherings and classes that range from yoga, cooking, gardening, Elders Day and more on our events calendar.
It is the goal of the Cloverdale Rancheria Acorn program to provide a frame work of prevention for our Tribal Nation with health and wellness.
Cloverdale Rancheria CITE program's goal is to minimize harmful effects which smoking produces for the benefit of all our Tribal members and community.